w2bill PAYMENTS
Transact – online and offline
w2bill Payments manages the request of funds, tracks its defined time-to-live, handles the acceptance and rejection responses, and reconciles the information with the infrastructure's systems, regardless of their roles.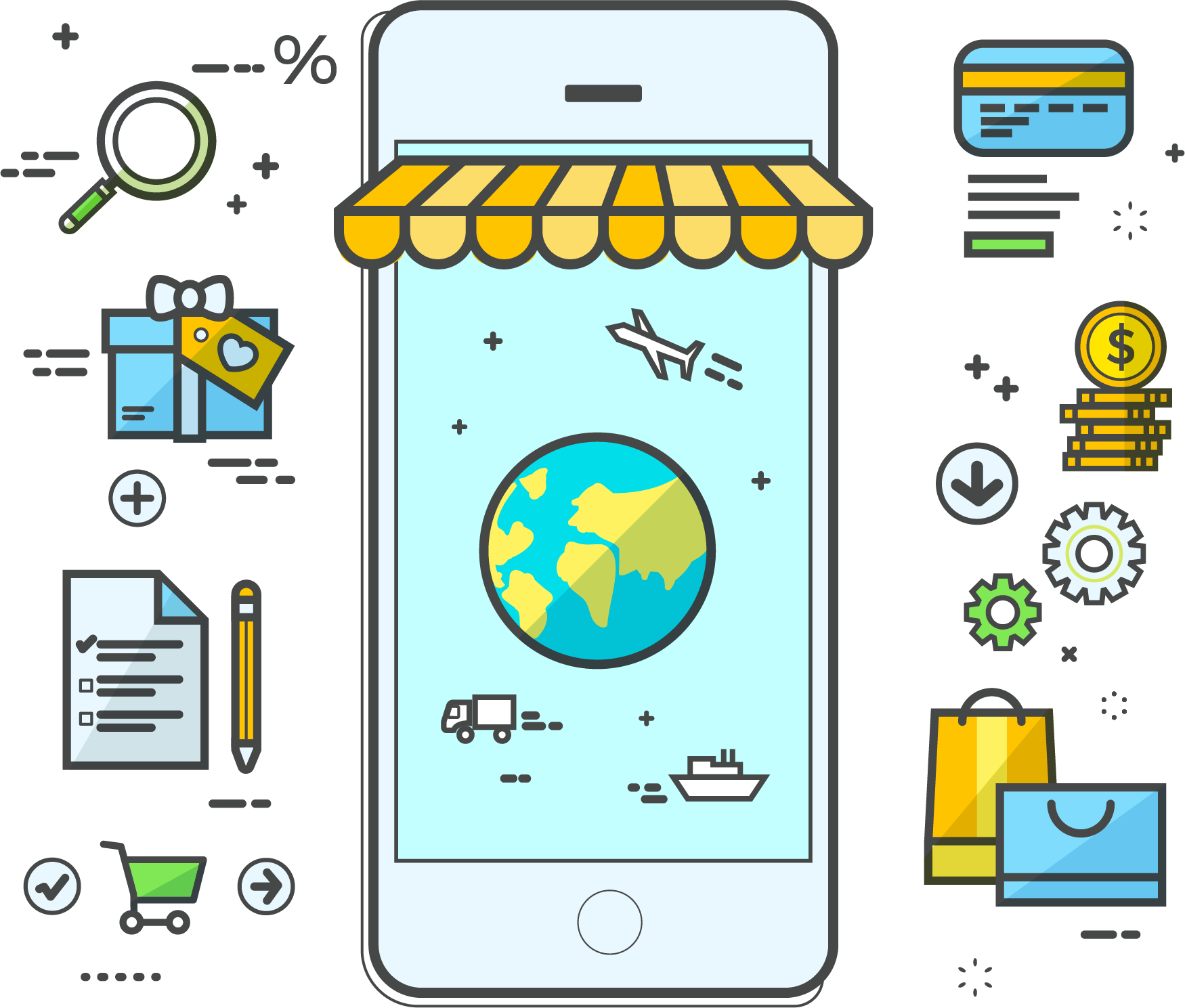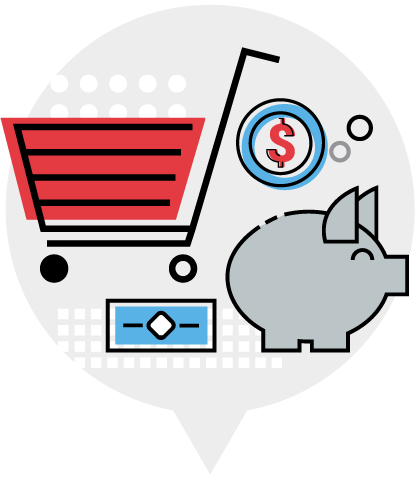 w2bill Payments provides:
Processing and generating files offline: received from or sent to financial institutions
Supporting and enabling: real-time payment requesting, cancellation, confirmation and rejection
Real-time communication models: synchronous and asynchronous
New payment channels (different protocols)
Fault Tolerance: designed through component clustering
No central point of failure
Omni Data: multiple data persistency solution support
(RDBMS, NoSQL)
Inter-component communication through messaging: for
at-least-once delivery assurance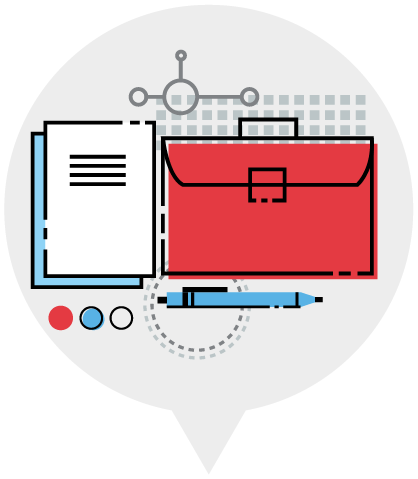 MARKET
E-commerce platforms store consumer information
'Stored credentials' result in a fierce competition between fintech startups, credit card providers and other payment handlers
Players want to ensure a friction-free and real-time payment experience
Success is measured by the ability to capture quick counter-consumption payments, best suited to the customer's location
BUSINESS
High pressure into operating costs
Accommodate markets 'mood-swings'
Endure constant shifts and compete being as light-weighted as possible
Be able to change, transform and scale supporting activities and infrastructures
Reduce Time to Market (TTM)
ARCHITECTURE
PROCESSING ENGINE
Enables complex task management
Package of micro-services executing flows of tasks in a variety of platforms
Each flow can be fully configured, allowing sequential or parallel tasks
Features three main classes of components:
RECEPTOR
Main entry point of any request
Capability to perform technical validations
Provides several services (endpoints) to be invoked based on user configuration
ORCHESTRATOR
Oversees the control of the flow of tasks
Tracks the evolution of each task
Message-enabled communication between components
EXECUTOR
Responsible for the actual running of the work tasks
Self-scaling within its available resources
Each component is dedicated to a work domain dependent on customer requirements and constraints
PAYMENTS is packaged as a set of micro-services, each responsible for a certain domain of actions
Allows new components to be added or old ones removed without jeopardizing its consistency
New micro-services can be incorporated without disrupting the existing platform
Customers can grow and adapt without fearing loss of service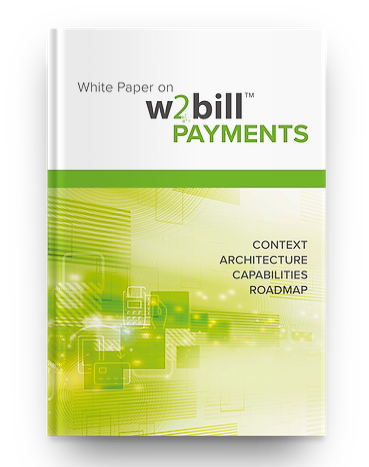 Download Payments Whitepaper
Thank you for choosing to download the w2bill Payments White Paper.
Fill the form below and receive an email with the download link!