w2bill INVOICE
just bill it – converge & unify
Managing complex billing across any service, by any mean, and from any provider, this solution enables service providers to support complex pricing and consolidate billing processes.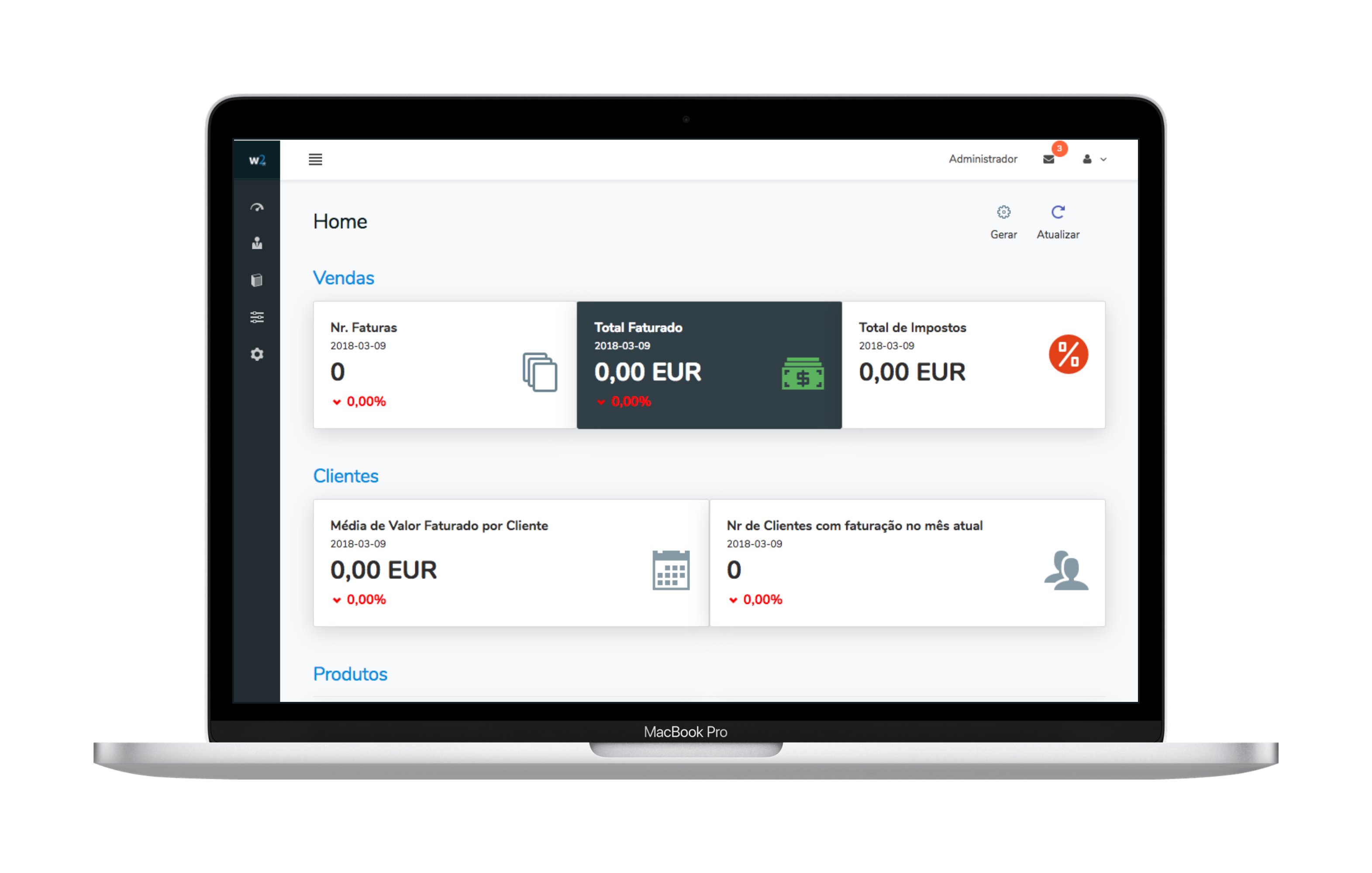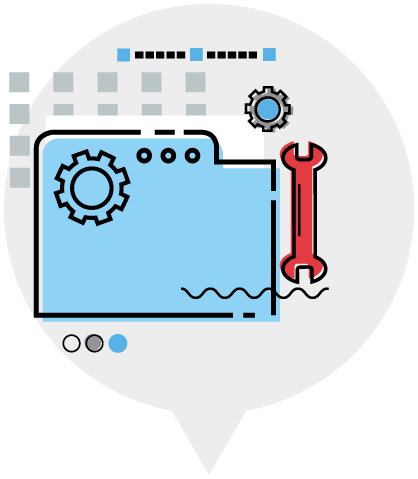 Hierarchical organization of accounts, where the top parent account represents the actual customer, and the children are accounts that issue invoices. This approach enables a unified view per customer, whilst at the same time allowing the customer to be segmented as it desires (different departments, different geographies, different employees)
Chargeable items catalog, storing the products and/or services made available for sale
Tax configuration, letting different taxation options and percentages to be defined and assigned to the chargeable items
Discounts, either of percentage or amount, and specific to each item or to the whole invoice can be assigned per document
Document Types, allowing different financial actions being carried out through specific documents
Real-time Reporting, enabling visualization of organizational- relevant KPIs during the billing period
Document sequencing and numbering
Rich document formatting options, enabling a mix of traditional and state-of-the-art communication possibilities with the end client
Multi-system integration, enabling the solution to be placed in existing enterprise infrastructures with minimal disruption
Companies seek adaptability, modularity and the ability to account for future changes.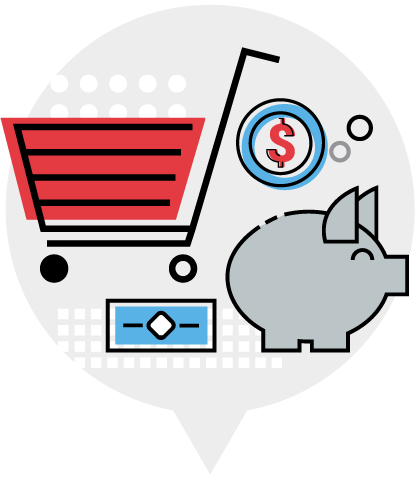 MARKET
Consumption-based models are disrupting the traditional ones.
Regulatory realities are continuously changing.
There is an ever more present subscription economy and a wide-spread of immediate billing methods.
Services companies can offer are a critical success factor.
Ability to accommodate on-demand billing processes is key.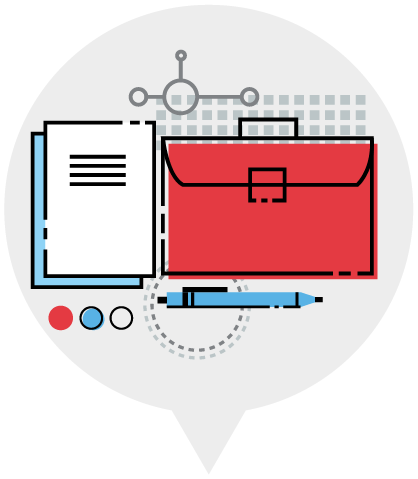 BUSINESS
High pressure into operating costs.
Accommodate markets 'mood-swings'.
Endure constant shifts and compete.
being as light-weighted as possible.
Be able to change, transform and scale.
supporting activities and infrastructures.
Reduce Time to Market (TTM).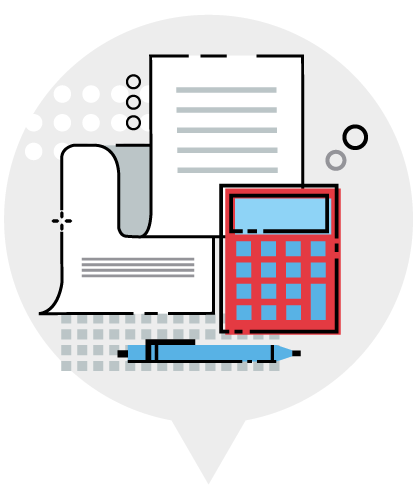 BILLING & INVOICING
Ensure hierarchical account organizations.
Provide product catalog management and enable different tax calculation.
Allow discounting per item and real-time reporting of financial information.
Provide a range of document types:
invoices, credit and debit notes.
Allow document sequencing, numbering and state-of-the-art formatting.
TECHNOLOGY
Technology constantly outpaces itself changing the way people and enterprises do things.
It's everywhere, breeding a dependency like never before.
A company without a strong digital presence is doomed to oblivion.
Evolution has been marked by moving into discrete domain-specific systems. interconnected by complex integration architectures.

Customers, be they large-scale enterprises or the small business, are used to competitiveness and improvement and are one of the top drivers of change.
In an ever more present subscription economy, with the development and wide-spread of numerous approaches such as pay-per-use, metered / provisioning / subscription billing, and other real-time, immediate billing methods, the types of services companies are able to offer to the public are becoming a critical success factor in their capture and retention of market share and quota.