dunning
 predict before loose
predict before loose
Revenue is the key to success when managing the debt collection processes.
w2bill Dunning provides a unified platform for an analytical overview of your customers' trends and behaviors, allied with configurable sets of actions to mitigate the loss of revenue due to fraud, or negligence.
Set up scenarios suited to your business and your clients, and track their application whenever the customers are at fault.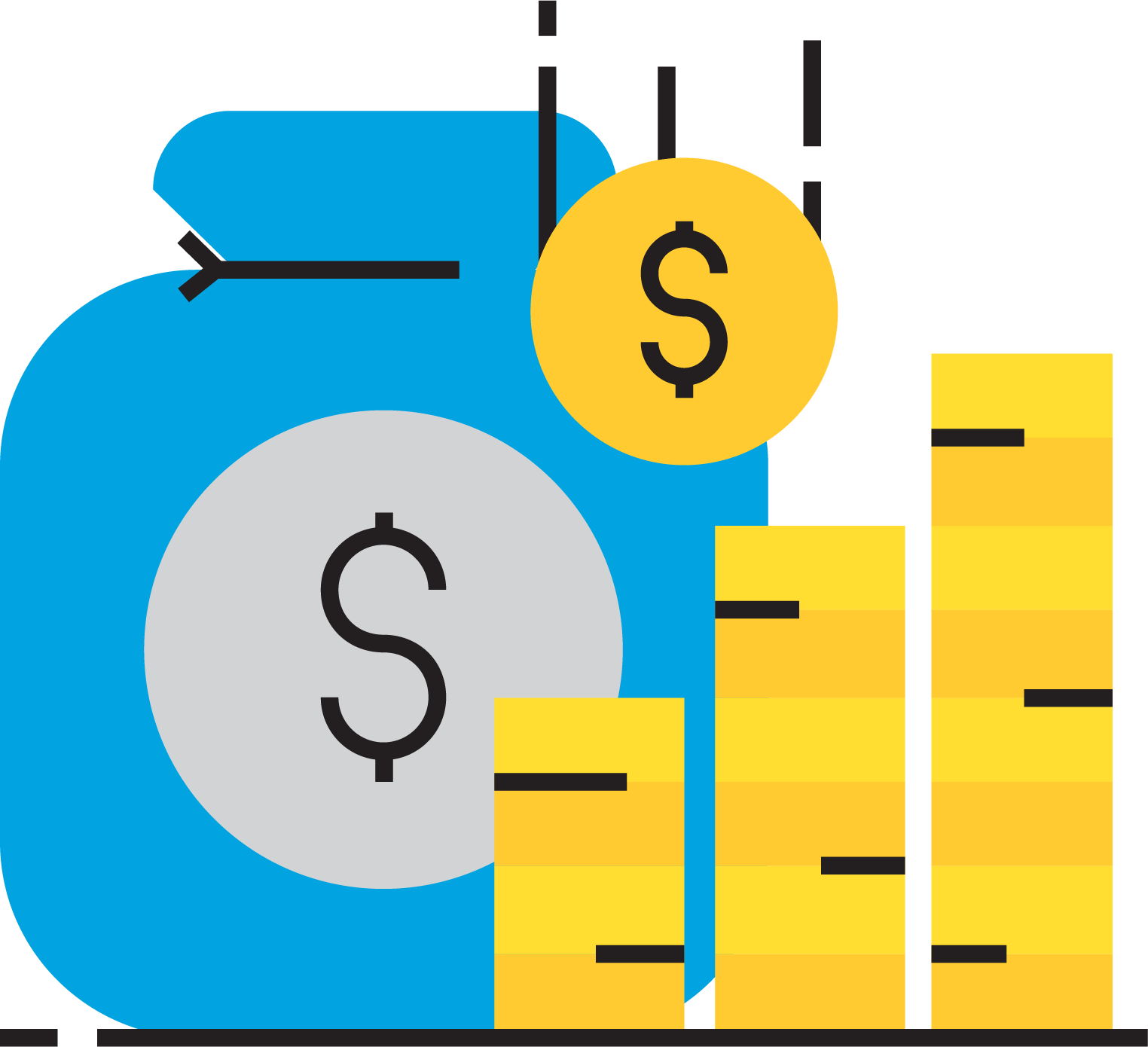 Control the evolution of debt with proactive and analytical actions to both minimize the financial impact as well as ensure the recovery of due amounts.